The advantages of Technics
Simplify the management of your company! With one application R&D, production, accounting and more.
Eliminates the costs and inefficiencies of integration between different applications.
Eliminate sheets excel, night synchronizations, transfer of data. Save and enhances your operational capabilities! Save and earn competitiveness with Technics!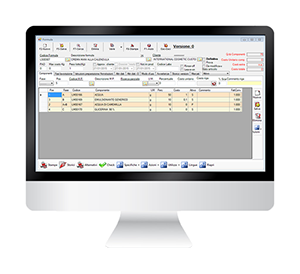 Technics is a management software born for the cosmetic companies.
Technics brilliantly tackles all the problems of typical management of cosmetic companies, seamlessly integrating all business processes.
We daily talk about INCI, allergens, rinse-off and leave-on, formula cost, stability testing, Ecocert: these words are not a mystery for us.
We are not retailers but directly develop and distribute our software
We are not retailers. We deal in the first person to develop and distribute our software. This philosophy allows us to afford greater responsiveness and readiness in response to the costumer's needs: owning the source, we can improve the continuous development of Technics.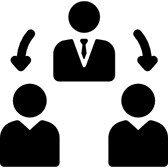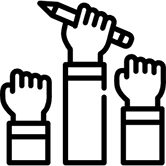 Easy to learn and use
The ease of use and learning the program ensures a quick introduction of the software in the company even in the presence of users not properly experts, with evident saving on the cost of training and project - startup.
Assistance and after-sales services
After the acquisition of the software, we do not certainly forget the customers, knowing that even the best management software, without an adequate service, does not bring improvements in the company. Our daily commitment is to provide post-sale assistance and counseling with high quality standards, to listen to the customer and to plan together the best strategies to make Technics a successful project within the company.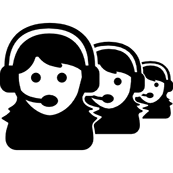 Technics is in constant updating and evolution
Technics Cosmetics never just sits back. Armed with a team of experts, who have gained their expertise in the cosmetics industry in the field, Technics is always changing. The improvements and new features that arise from the daily confrontation with a careful and demanding customers are continuous.
We carefully follow all the innovations of the cosmetic industry, adapting from time to time the software to the new regulations and market demands.
© Technics Cosmetics S.r.l - VAT N. 02243460207 - Phone 0131-941812 - info@technics.it © 2018